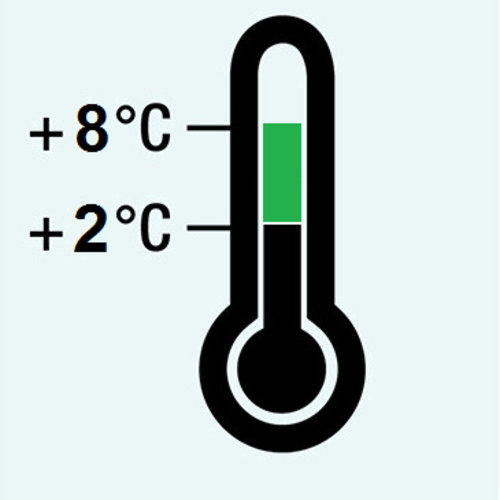 Temperature Monitoring
Data Loggers
Data loggers are an ideal solution for small to medium monitoring requirements that provide automated data recording
Many of our data loggers come with an LCD screen for immediate visual display and memory capacity of up to 100,000 readings that can be downloaded to a local PC for analysis.
We pride ourselves on the accuracy, reliability and longevity of our data loggers and sensors, which are used throughout the UK and across the world for a multitude of applications.
Due to the nature of data loggers, the downloaded data can only provide users with a retrospective view on environments, which for many application is all that is required. However, for immediate alerts of pre-determined boundaries, radio and GPRS transmitters would be a more suitable solution.