MediFridge MF140L-CD medication refrigerator with DIN58345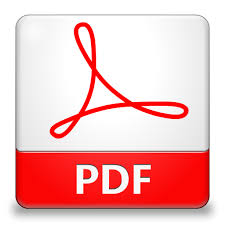 Download the MediFridge MF140L-CD datasheet here

The Medifridge MF140L-CD medicine refrigerator offers 140 liters of cooling space with a temperature range of + 5 ° C (± 3K). The self-closing door and the 3 shelf guides are practical to use. If desired, a maximum of 3 plastic drawers with compartments can be placed.
Refrigerator is equipped with its own temperature registration system which can be used with the supplied USB stick and software. 3 year warranty
Complies with DIN58345 standard